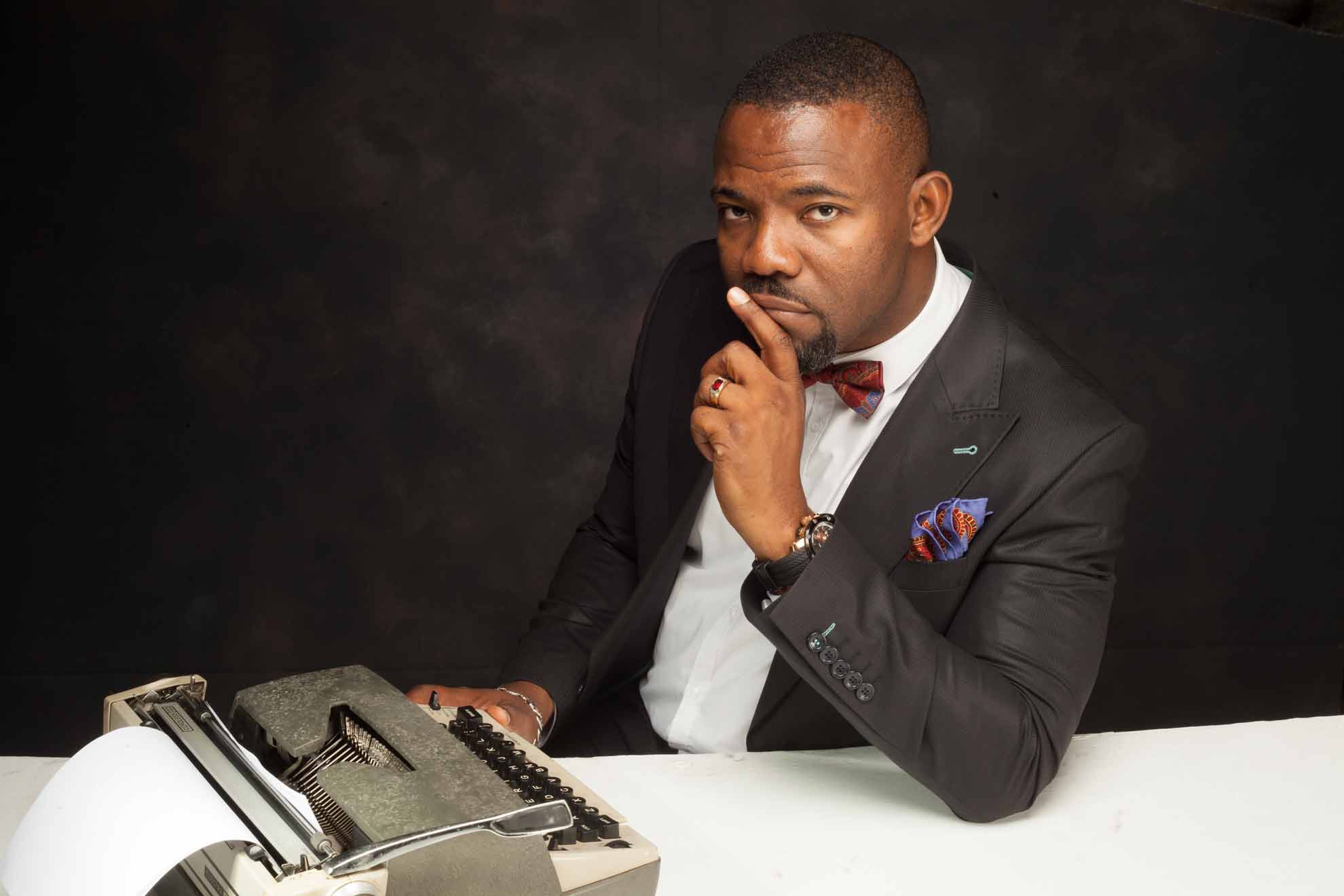 Win an invitation to one of our live broadcasts.
How to play? Upload a post about a topic that means a lot to you about the state of our nation and do it in a humorous way. Once you've uploaded your submission, the online community will vote on all the submissions. Of course, the submission with the highest number of votes wins.
There IS a catch. Only voters who sign up using the facebook button are qualified to vote.
Sign Up through Facebook
It's quick and easy and you don't have to fill any pesky form.